We envision an America where all are safe from gun violence.
And where responsible gun owners take the lead to promote safe gun ownership and sensible laws and regulations. Find out how you can help.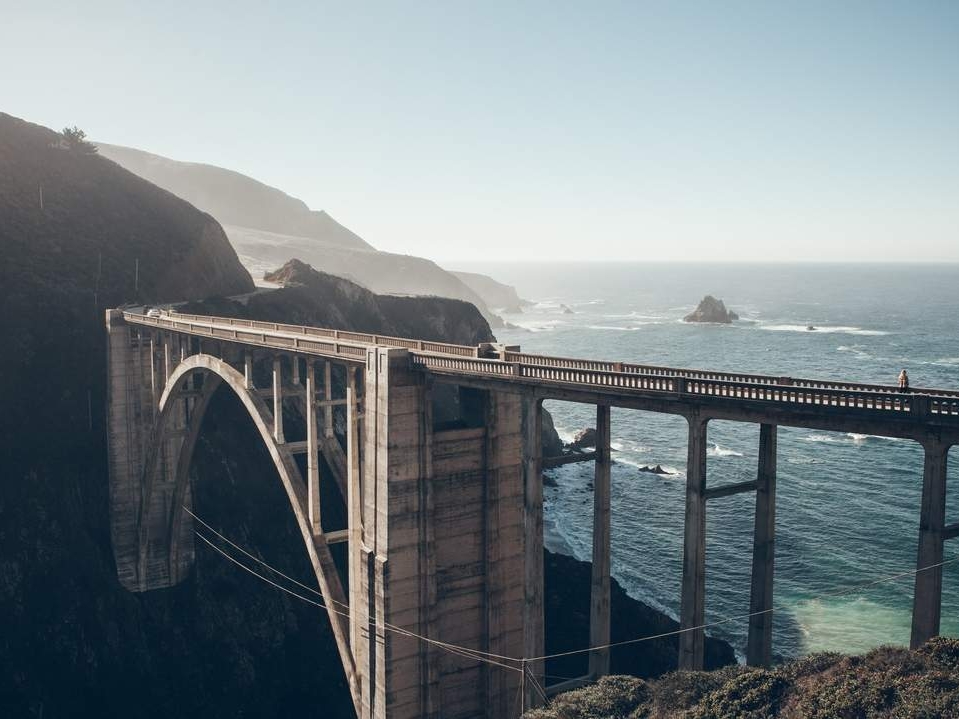 Find out about our organization,
mission, our methods, and the results of our advocacy.
Ready to take the next step? Become a contributor to our cause, or learn how you can get more involved.